Welcome to the Fevered Hearts Series page. I hope you enjoy these stories set in my paranormal world.
For more fun join me over on Facebook with my group Fevered Fanatics.
The white man blamed the Indians saying they used their mojo on them.
The Indians blamed the white man saying they angered the spirits.
The survivors know it doesn't matter.
Meet the fevered hearts, the men and women who survived spirit fever.  Forever changed, these are their stories.
Marshal of Hel Dorado
Book 1
Meet Sam Kane. The oldest brother, the steadfast son, the confidant marshal – he's never met a problem to hot to handle.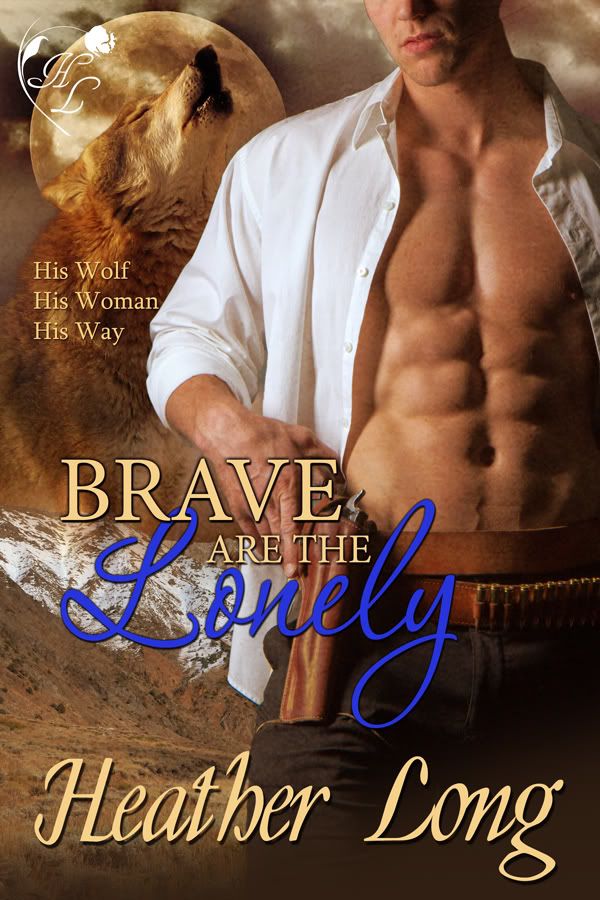 Brave Are the Lonely
Book 2
Meet Cody. Wolf brother, wild cowboy, wicked lover – he's never met a woman who can handle him.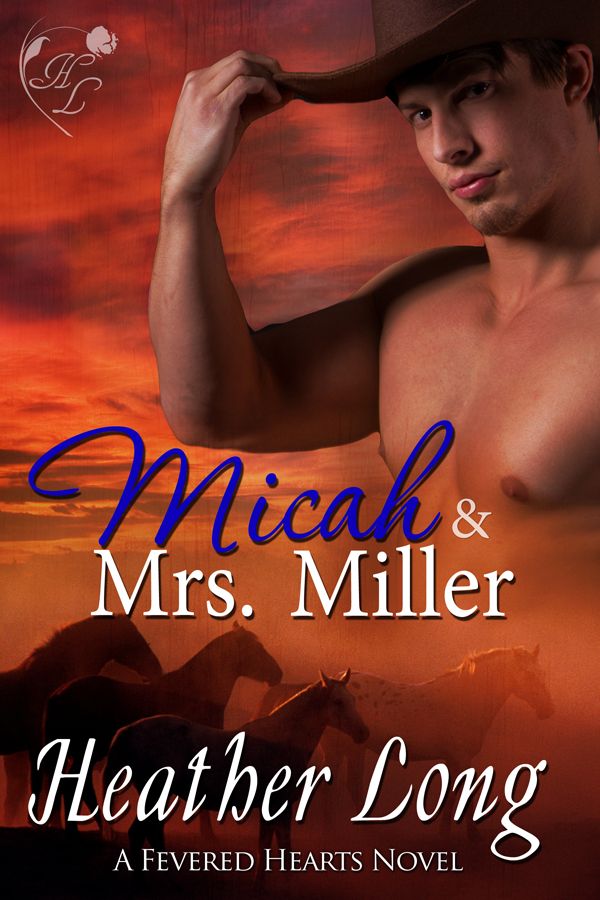 Micah & Mrs. Miller
Book 3
Meet Micah Kane. The second son, the helpful one, the protector of those he loves. He's never met a challenge he couldn't overcome.
A Fistful of Dreams
Book 4
Meet Buck. Spirit brother, dream walker, shaman's son—he's never been at the mercy of his abilities nor hungered for violence…until her.
Raising Kane
Book 5
Meet Kid Kane. The youngest brother, the passionate one, the one who lives with his soul exposed—he's never met a woman he can't seduce.
Book 6
Meet Jason Kane. The third son, the secretive one, the keeper of lies—he's driven by personal demons he can't outrun. A man on a mission, he wants what he can never have…
Fevered Hearts Novella
The Quick and Fevered
Book 7
Future Release